Building Brands.
BMB Media Works, LLC assists brands in building their online presence through digital production, marketing, and publishing.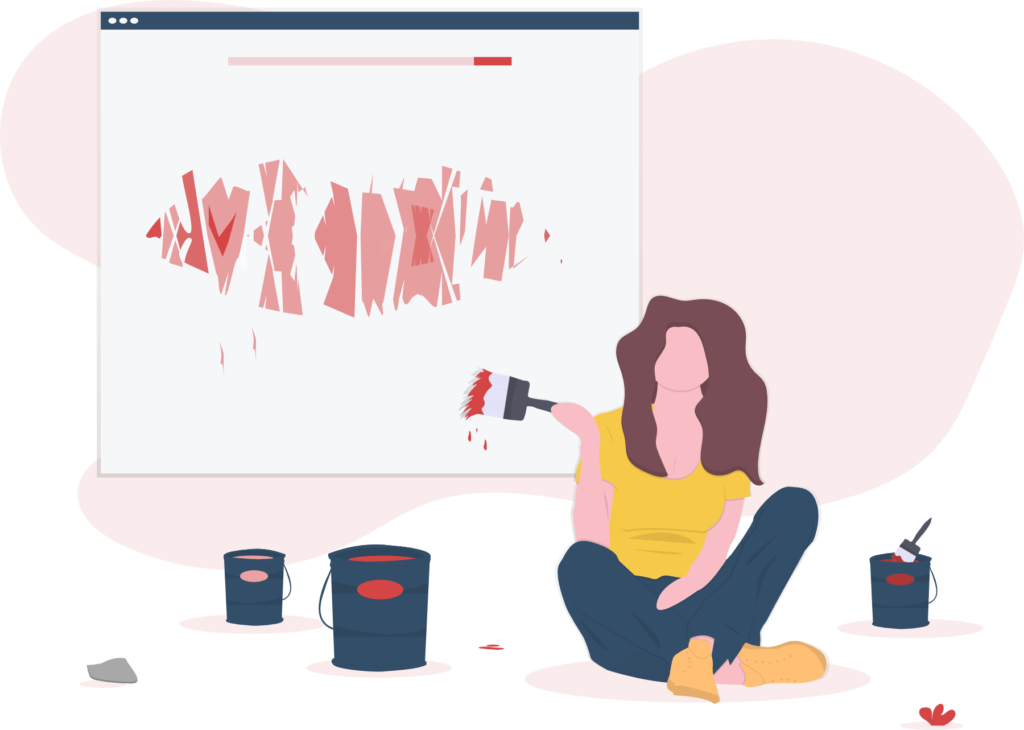 About Us
We're Here to Help
Welcome to the one-stop shop for all things marketing, production, publishing, and branding – we're talking about (drumroll please) BMB Media Works, LLC!
We know what you're thinking – "Why should I choose BMB Media Works, LLC over the other gazillion options out there?" Well, we're glad you asked.
For starters, our team is chock-full of marketing masterminds, production pros, publishing gurus, and branding experts. In other words, we're a veritable dream team for all your business needs.
But we don't just bring a wealth of experience to the table – we also bring wit, creativity, and a whole lot of fun. We believe that the best work is done when you're enjoying the process, and we strive to bring that energy to every project we tackle.
So why wait? Get in touch with us today and let's make magic happen.
Happy Customers
Don't Just Take Our Word For It
Connect With Us
PO Box 539
Ilion, New York, 13357